They did it! Colne Valley are the Youth Shield Handicap champions!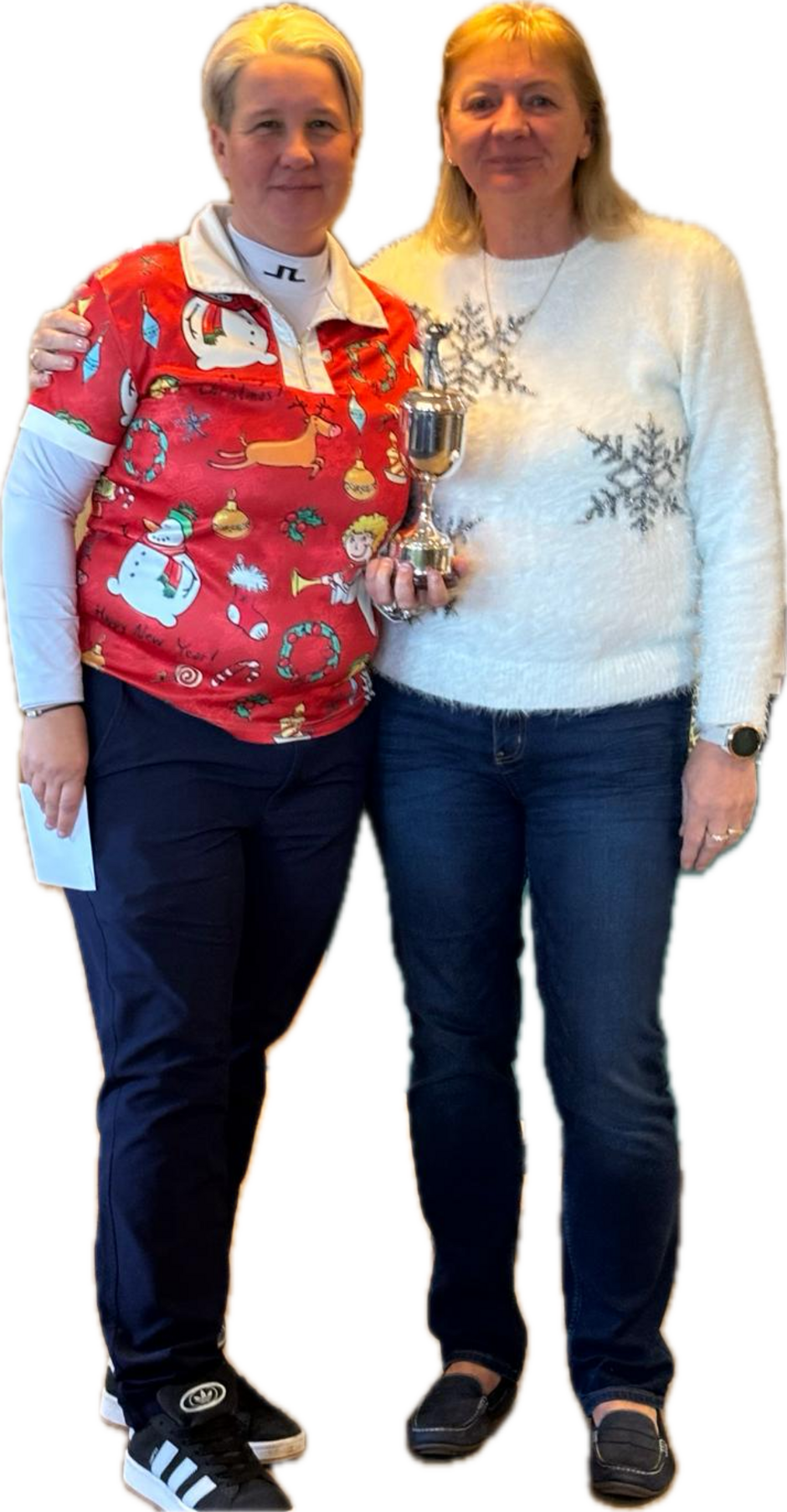 The competition is the Essex County Youth Shield Handicap Final, which followed 4 previous knockout rounds and was played on Sunday 12th September at the Warren Golf Club.
Our opponents were Thorpe Hall Golf Club, who are previous winners of the competition and are known to be a strong team in Junior golf, so it was always going to be a tough match.
In the top match, Abigail March got off to a flying start and was 4 up after 10 holes, before her opponent (Millie Tillyer) started to hole some putts & pegged her back to one up.
Ralph Barker-Smith (The Colne Valley Captain) was having a very close match with Max Maddocks and there was never more than one hole in it all the way round.
In match number three, Edward Reeves also had a comfortable start, being 4 up after 6 holes. However, his opponent Toby Peters managed to peg him back a couple of holes at the turn. Edward then turned up the pressure himself, winning three out of the next five holes to finish on the 14th hole with a 5 & 4 win & the first point for Colne Valley.
Meantime in the last 2 matches, Freddie Rusbridge & Thomas Cooper were both having very close tussles against Ali-Abbas Haji & Emily Dixon respectively, with never more than a hole or two between them against each of their opponents.
In the top match however, it remained very close with both players all square after 17 holes. However, Abigail March of Colne Valley had the advantage of a shot on the final hole and managed to win her match 1 up.
That left 3 matches out on the course with Colne Valley needing just one more point to secure the win. Ralph Barker-Smith was one up playing the final hole and both he & his opponent Max Maddocks played the par 5 brilliantly. It all came down to the final putts and it was the Colne Valley Captain who held his nerve and managed to halve the hole, giving his team their third point & guaranteed victory.
The next 2 matches finished shortly after with narrow wins for the Thorpe Hall players, meaning a 3-2 Victory for Colne Valley and a fitting score-line for such a close and well contested match.